Threadless lunched a new feature FUND
---
This makes it easier for artist to get their designs printed and gives people great control in to what gets made. It works a little like kickstarter. You can support artist you like by pledging to buy the design you like. If 50 people pledge to buy the T-shirt it gets made 🙂 Then you get a high quality screen printed T-shirt and the artist get profits from the sales.
Here is todays front page of threadless  – check out the bottom right corner 🙂 spug !
---
---
This is Spug – the transporter mishap that came about when some one was beaming up Spock and had some trouble with spelling. So Spock got turned in to Spug !
It's now up for voting and FUNDING. If you like him and would like to fund it here is a gift code for 5$ off – 5BGRSW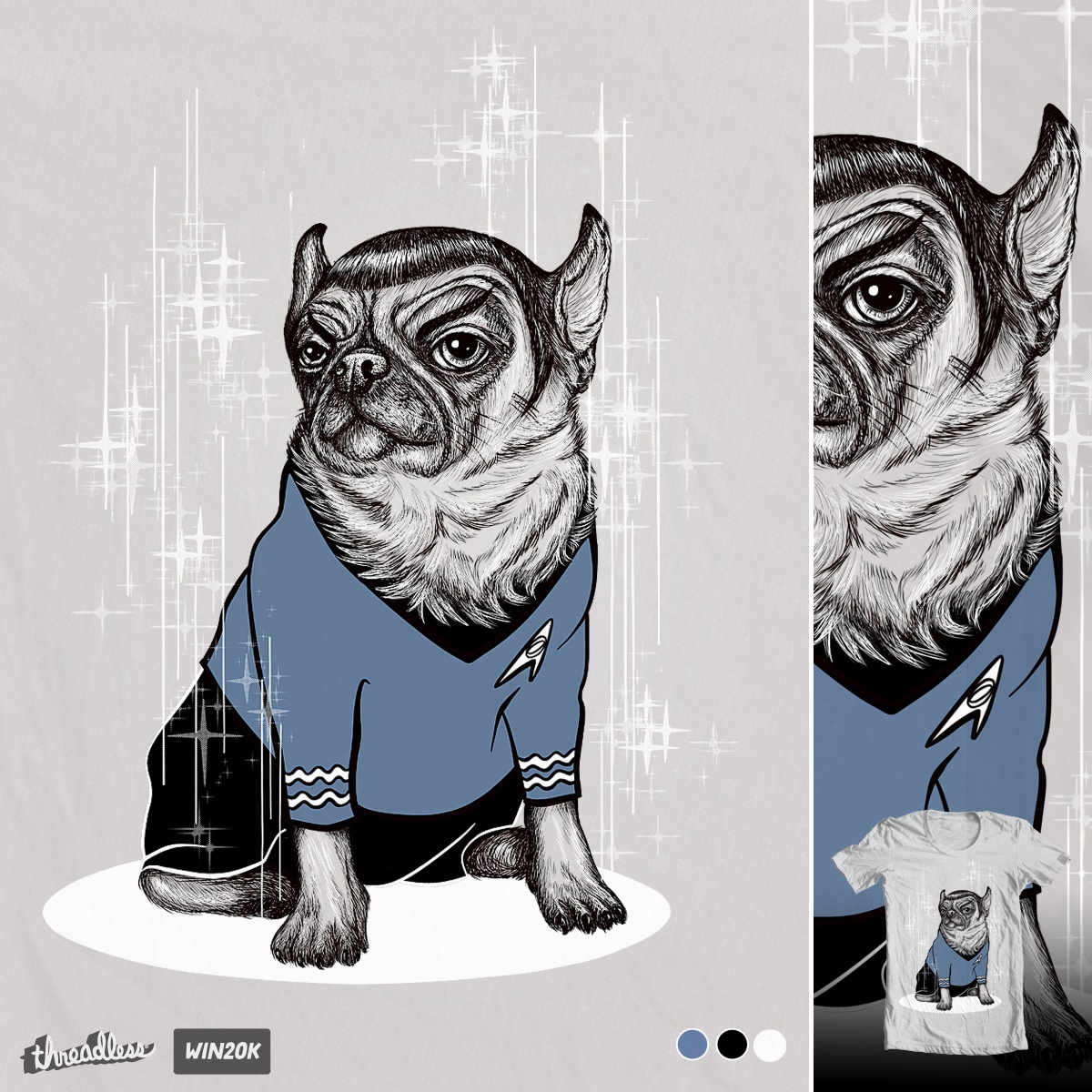 ---
---